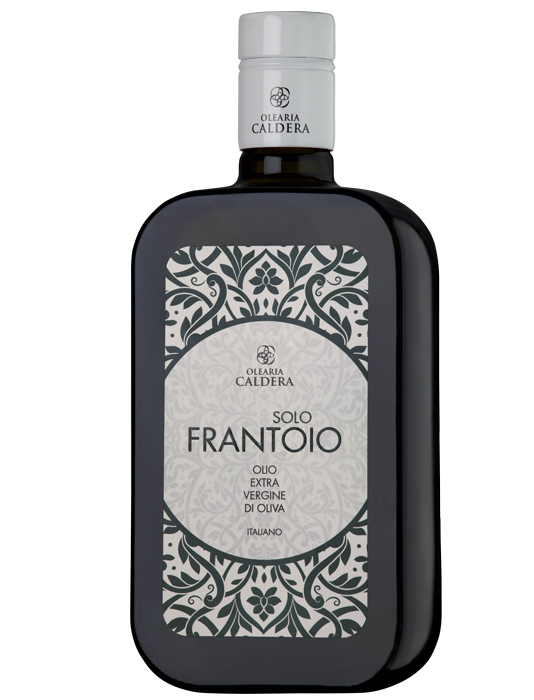 Solo Frantoio
EXTRA VIRGIN OLIVE OIL
This is an oil of a single variety quality selected 100% from the Frantoio cultivar. This nationally widespread variety expresses medium intensity aromatic qualities.
VARIETY:
Frantoio
PICKING METHOD:
Mechanical / Hand stripping
EXTRACTION METHOD:
Continuous cycle
CHARACTERISTICS:
Its fragrance is herbal, characterized by notes of artichoke leaves and mown alfalfa. Its taste is characterized by distinct hints of fresh artichoke, wild herbs and a very well-balanced spicy and bitter flavor. It is intensely green to the eye.