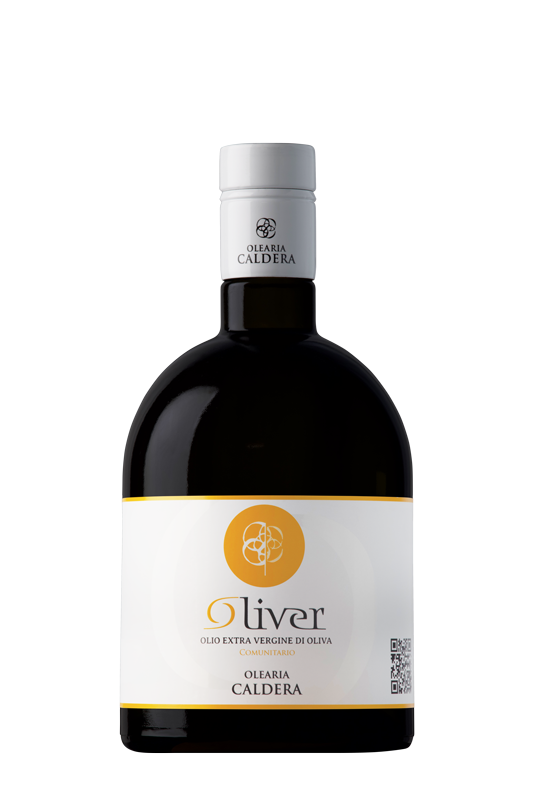 Oliver
EXTRA VIRGIN OLIVE OIL
Obtained from a careful selection of oils from European regions most suited to olive production. Oliver extra virgin olive oil is the answer to the continuous search of oils for daily consumption by catering professionals.
VARIETY:
100% community olives
PICKING METHOD:
Mechanical
EXTRACTION METHOD:
Continuous cycle
CHARACTERISTICS:
A delicate aroma with a note of mature olives and dried fruit. A pleasant taste with a balanced aroma of mature olive, fresh almond and vanilla with a final pleasing spicy presence. A limpid colour, brilliant yellow by filtration with green reflexes.