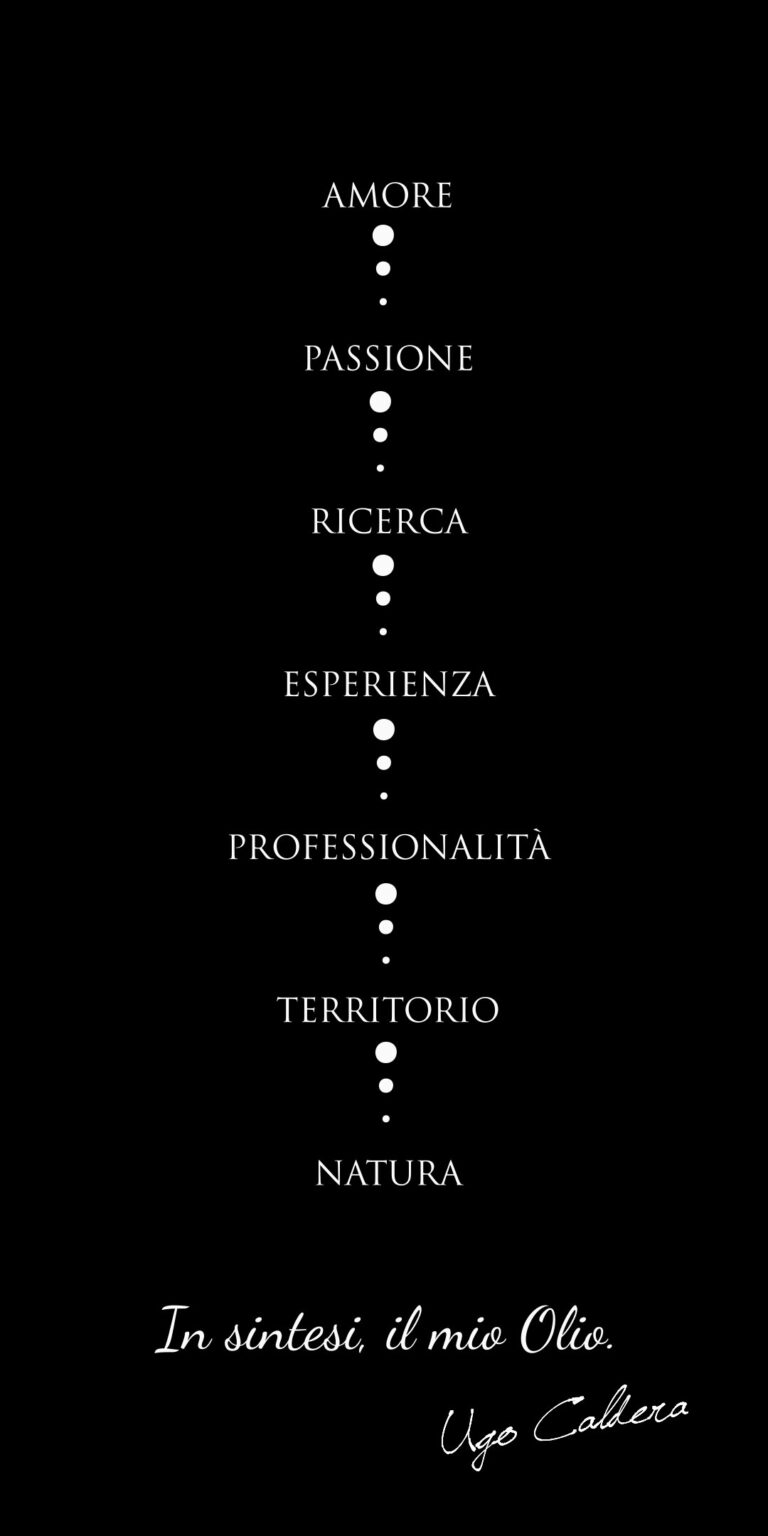 "In my oil all the essence and energy that dominate my destiny."

OLEARIA CALDERA
Lake Garda
Ugo Caldera with passion and professionalism creates and signs his own extra virgin olive oils
Olearia Caldera was established in 2004 on the western shore of Lake Garda, where the cultivation of olive trees represents a very important agro-alimentary resource for this area and has reached an elite position in the national panorama. The company independently follows the entire production chain from the agronomic processes (with the support of a team of experts), to the modern extraction techniques, onto the conservation of raw materials and along all phases of packaging.
The thirty years long experience of its founder, together with his perseverance and willfulness have given rise to a prestigious company, that is sensitive and attentive to the requirements of increasingly demanding consumers. Ugo Caldera, awarded in 2001 with the International Panel Leader diploma, thanks to his expertise, passion, professionalism and knowledge of the field, creates and signs his own extra virgin oils with experience.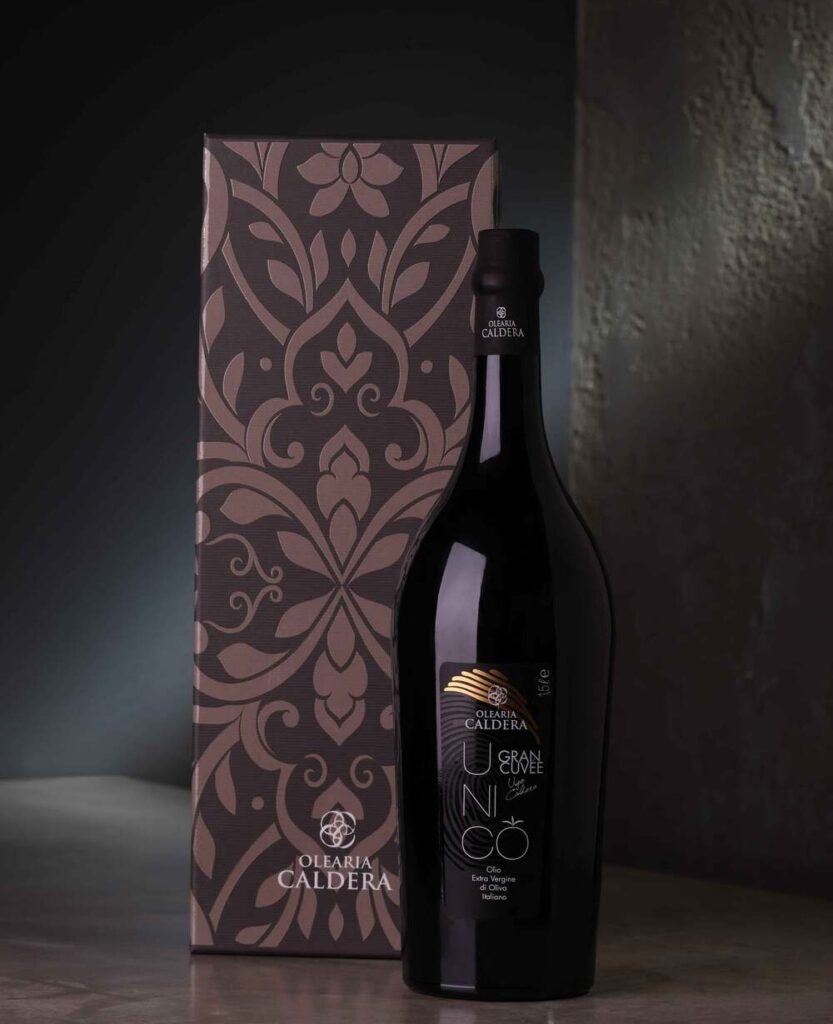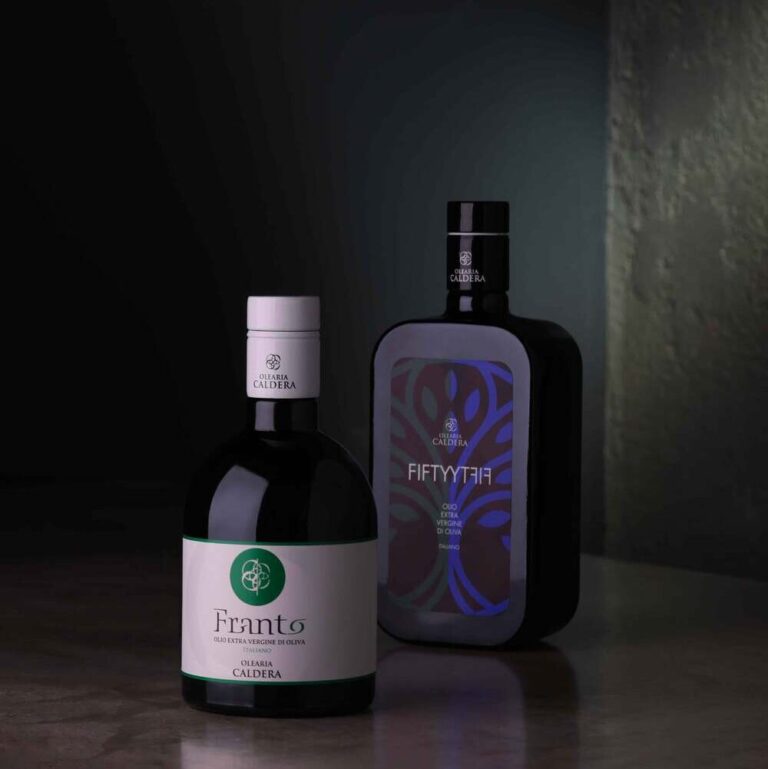 AT THE TABLE AND IN THE KITCHEN
By blending the Frantoio and Leccino cultivars coming from the exclusive setting extending from Salento to Valle d'Itria, I created this new product.
After 18 years since the foundation of Olearia Caldera, this oil was born during the 2021 harvest campaign with the aim to complete the range of 100% Italian products. It's a product that combines high quality with a fair price, in response to the needs of our increasingly demanding customers.